Get Fire Protection Coverage Today!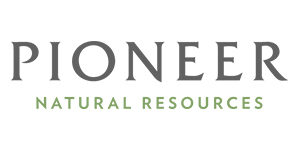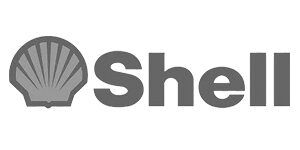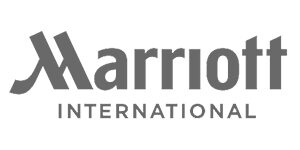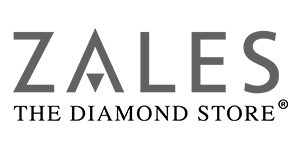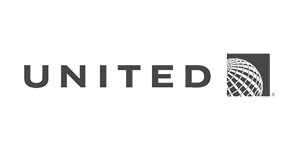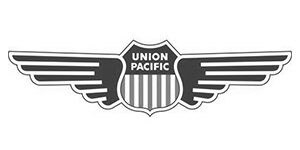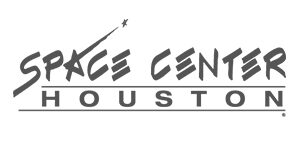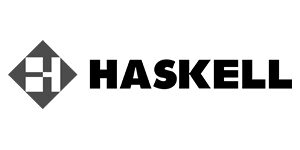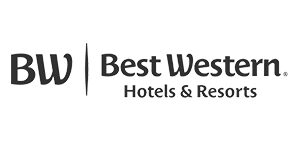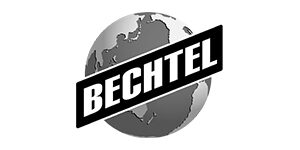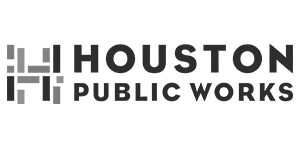 America's Top-Rated Fire Watch Guard Service
Fire Safety System Down?
Fire Code Regulations Remain Applicable
From time to time, there may be circumstances when a building or facility's fire detection, sprinkler, & alert system is down for repairs, maintenance, or has yet to be installed or activated, as is commonly the case with renovation properties and new construction projects. However, such circumstances don't negate fire safety regulations and building code enforcement.
Fire Safety Compliance is Mandatory
Otherwise, A Facility Can Be Compelled to Close
Whether there's a valid reason for a structure's fire protection system to be down or not, the National Fire Protection Association (NFPA), state and local governments require the operators of the facility to remain in compliance with local fire protection codes. Without a functioning fire alarm & detection system to do the job, hiring a fire watch guard is the next best option. Otherwise, the owner or manager of the building or facility will be compelled (by fines and other civil threats) to cease operations and vacate the facility.
The ultimate goal of strict fire safety codes and the fire marshals who enforce them is public safety and to limit the risk of property damage. By hiring fire watch guards, the compromised building can remain operational while in full compliance with state & local fire codes and regulations.
If you're the manager of a facility that's in a situation like this, securing the services of a licensed fireguard is the best temporary fix.
Not in Compliance with Fire Codes?
Hire A Professional Fire Watch Guard
Nationwide Fire Watch & Guard, a division of Nationwide Investigations & Security, Inc., provides 24-hour fire watch services throughout the United States of America. If you're the owner or manager of a building or facility that must comply with fire safety regulations, contact us today for a free estimate and service quote. We provide excellent fire guards and fire watch security guards throughout the nation.
Experience Matters!
Knowing the Job Saves Lives & Limits Property Destruction
Nationwide Fire Watch & Guard either employs experienced fireguards, former firefighters, former MOS 12 operatives, or we train them in-house. When our company sends a fireguard to provide fire protection oversight for one of our clients, that operative will either have experience or expert training.
Need Fire Safety Now? Hire a Fire Watch Guard Today!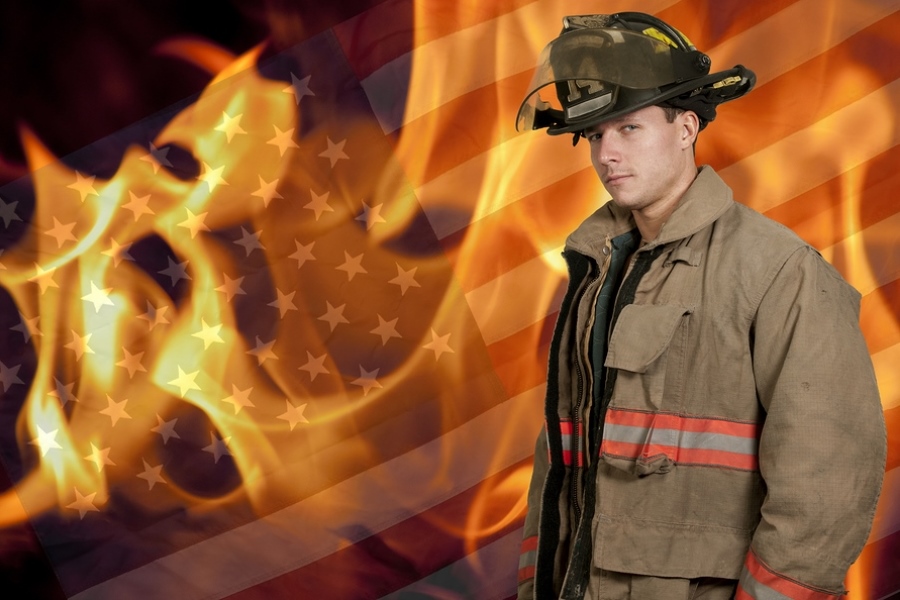 Hiring Fire Guards Is As Easy As 1-2-3!
24/7 Fire Guard Service • Affordable Rates • Quick Service
Hire Fire Watch Guards Today!
America's Top Fire Watch Company
National Service Available
OSHA Certified • Heavily Insured • On-Time Guards
Nationwide Fire Watch & Guard provides fire protection & fireguard services throughout the United States. With fire watch & guard operatives and offices in every state of the union, we're always ready to respond to our client's needs. None of our clients have to bear the anxiety and stress of potential fires or regulatory disasters brought forth by municipalities and state governments.
We're Always on Call
Our fireguard teams are always ready to deploy on short notice, for short and long term contracts. Whether you have plans for hiring fireguards for an upcoming project or were just made aware of a fire safety system failure that requires immediate attention, Nationwide Fire Watch & Guard is available. Our teams are on standby, ready to provide the oversight and trained monitors needed to ensure fire safety compliance.
For more information or to schedule service, call our management team today at 1-800-294-5538.
Reasons Our Clients Chose Us
Nationwide Fire Watch & Guard is among the most requested and respected fire protection firms in the nation.
References available upon request.
Hire Fire Guards Near You Today!
Frequently Asked Questions
Understanding Fire Watch Services